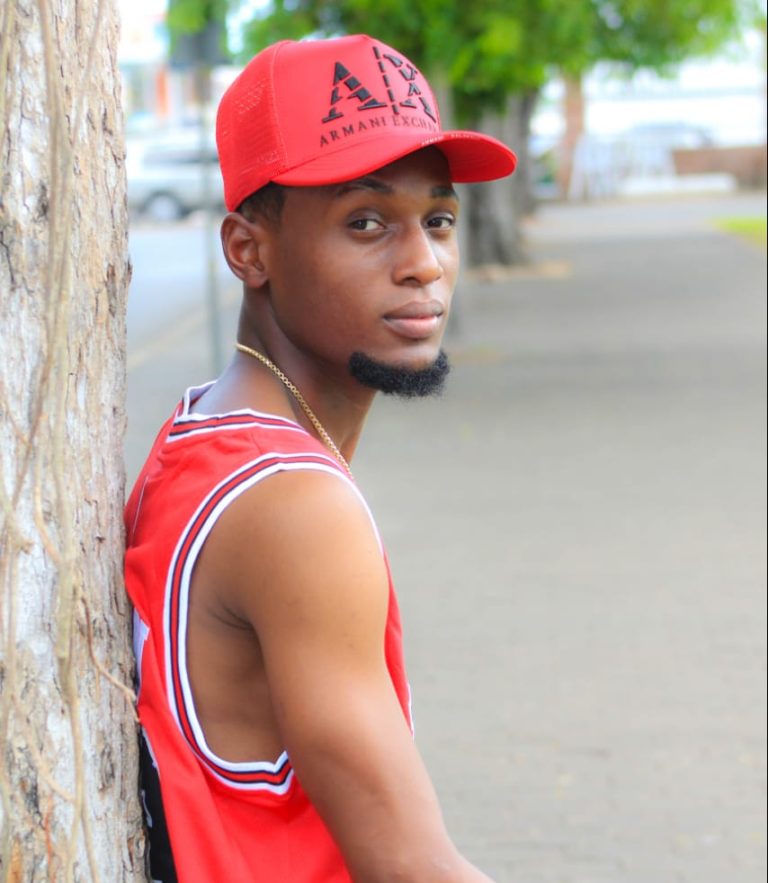 Rhisto Jada is a Surinamese gospel dance artist and choreographer. He is CEO and founder of the dance school, RJ DANCE WORLD. His career began with the help of his uncle, who saw the potential in him and so he was allowed to start his dance career.
It had always been his dream to raise his dance ministry and influence others with what God has put in him. Because of all this motivation, he decided to start a dance school and his own dance group. Rhisto's talent has led to work with some top Suriname gospel artists in de music industry.
RHISTO JADA hails from the Eastern Region of Suriname and was born on the 27th of September 1996. He is currently the most influential gospel dancer in Suriname, specialized in AFRO DANCE and HIP HOP. Rhisto defines dance as "the poetry of the foot". Armed with this definition, he has been dancing his whole life but professionally for 10 years on the street of Paramaribo to make a living.
Rhisto gained his major recognition through his Facebook and Instagram videos. He has worked with top Suriname gospel musicians such as Eugene Main, Raff Chanco, Emanuel Sanvisi, Rebrouf Sanvisi, Epee, Roy Adinda and many more.
Ever since he was a young boy, he has been involved in dance. This led Rhisto the owner of his own dance school, named RJ DANCE WORLD, where he is also a dance instructor. His plan is to achieve a lot. With his dance school and to help young people seeking support to develop their dance talent.
Rhisto Jada understand this to be a heavy challenge but believes with the help and support of everyone his target and mission will be accomplished. He quotes "Where there is a will there is a way".